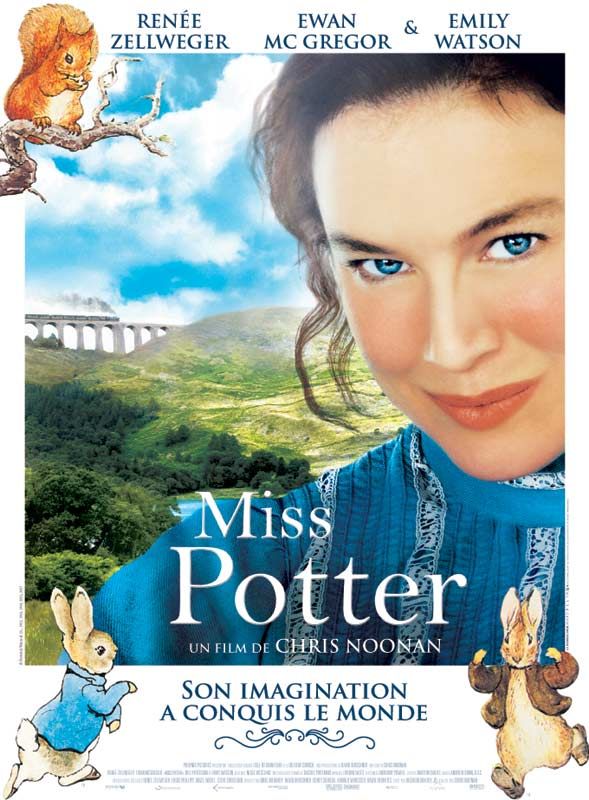 The other day Sara came over to watch a movie,
Miss Potter,
the true story of the woman who created such beloved characters as
Peter Rabbit
. Later we played a round of "Take One" with Scrabble tiles, laughed on the couch and then she actually fell asleep on the love seat because of the heat that would make anyone sleepy.
Here's some pics of her hanging upside down over the couch before she dozed off. Enjoy!